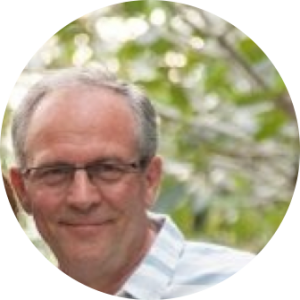 GRAEME MEYER – LEAD SPECIALIST
With over 45 years in the electrical and automation engineering fields, Graeme brings a wealth of experience and expertise to any project. He specialises in the IoT and Automation Systems areas of industrial manufacturing. Graeme enjoys tackling complex projects and delivering excellent project outcomes that meet strategic business goals.
DIVERSE EXPERIENCE
Graeme has worked in various industries including dairy and infrastructure, successfully leading and implementing high-level automation and strategic projects for corporates. These projects have ranged in size, from shorter term projects to longer term projects spanning a number of years and hundreds of millions of dollar investments.
STANDARDS EXPERTISE
Graeme was a key player in writing national standards such as NZCP-7 Pasteurisation Standard and he was the Convenor of the International Standard ISO15745 (Open System Application Integration Framework). He brings this specialist knowledge in ISO standards to every automation project.
WORK EXPERIENCE
Current – Lead Specialist at Fernbrook Consulting
2016 – 2018 Power and Automation Leader at Murray Goulburn/Saputo
2005 – 2015 Automation Manager and Automation and Process Control to IS Integration Manager at Fonterra
1998 – 2005 Director at Fernbrook Research Ltd
1989 – 1997 Electrical Engineer at Anchor Products:
1980 – 1989 General Manager at L Crowley Ltd
1971 – 1980 Various electrical roles at Kiwi Fertiliser and L Crowley Ltd